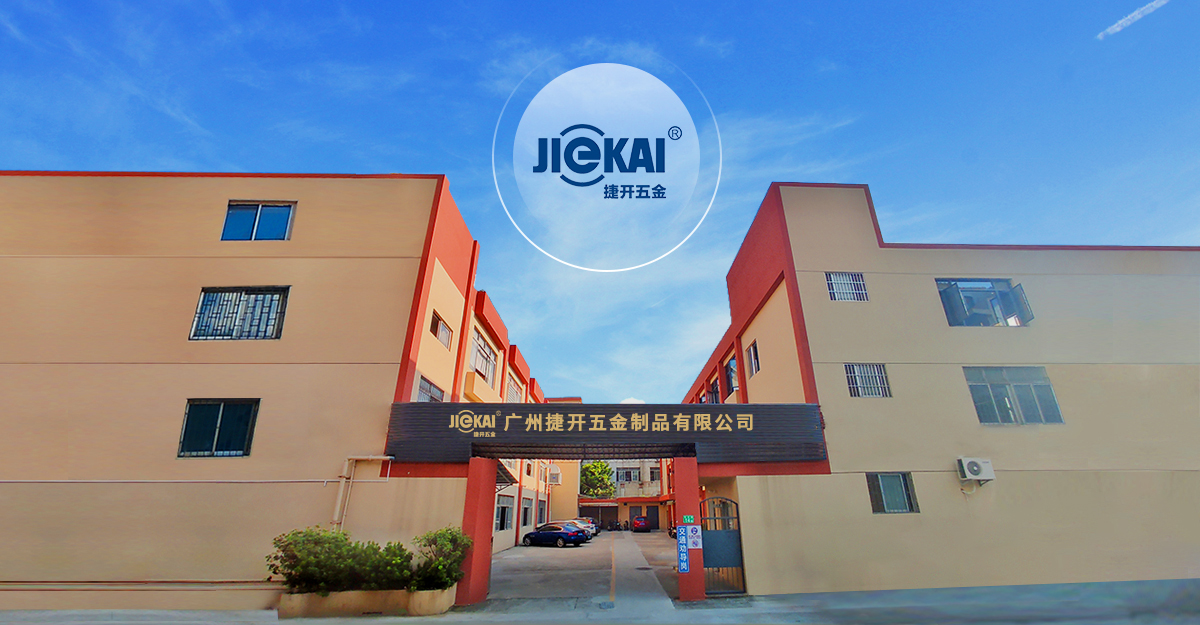 Congratulations to Jiekai Hardware Locks for being recognized as "National High-tech Enterprise"
Recently, our company successfully passed the joint review and acceptance of the four departments of Guangdong Provincial Department of Science and Technology, Guangdong Provincial Department of Finance, Guangdong Provincial State Taxation Bureau, and Guangdong Provincial Local Taxation Bureau, and was recognized as a "national high-tech enterprise". This is a major development achievement achieved by our company insisting on taking science and technology as the guide and innovation as the driving force. The achievement of this achievement is not only a powerful interpretation of Jiekai hardware locks' long-term adherence to technological innovation, but also represents that our company has the ability of independent innovation in scientific and technological research and development.
Since its establishment, our company has closely relied on technological innovation and technological progress to promote enterprise development. Through the "three-in-one" business model of independent research and development, independent production, sales and service, we actively apply new concepts, new technologies, new processes, and new materials, and strictly control Product quality, from every link of product manufacturing, assembly, inspection and shipment, etc., continuously improves the added value, technological content and market share of products. In addition, the company has set up a dedicated engineering technology research center, has a high-quality technical innovation team and advanced equipment, and has long-term cooperation with well-known national research institutes, universities and multinational companies to steadily promote product development and innovation. Continuously improve the company's core competitiveness and sustainable development capabilities.
High-tech Enterprise Certificate
Our company's high-end industrial cam locks, multi-position switch locks, elevator locks, vending machine locks and other products and technical solutions have reached the advanced level of the same industry. It is widely adopted by machinery and equipment manufacturers and has a stable and obvious market share.
Jiekai Hardware Locks will take the opportunity of being awarded the national "High-tech Enterprise Certificate" as an opportunity to continuously increase R&D investment, accelerate the pace of technological innovation, strive to achieve sustainable development of the enterprise, and we will continue to contribute our due strength to the development of China's electric power industry!